We Help Make Your Wedding, Party, Or Meeting An Incredible Experience
At Hellenic Banquet Center, we can handle events of any type with professional precision and focus. With two spacious and uniquely customizable rooms, the Hellenic Banquet Center has the flexibility to manage large and small events. Whether you're planning a wedding, an anniversary party, or a baby shower, the Hellenic Banquet Center will help make your event a grand experience!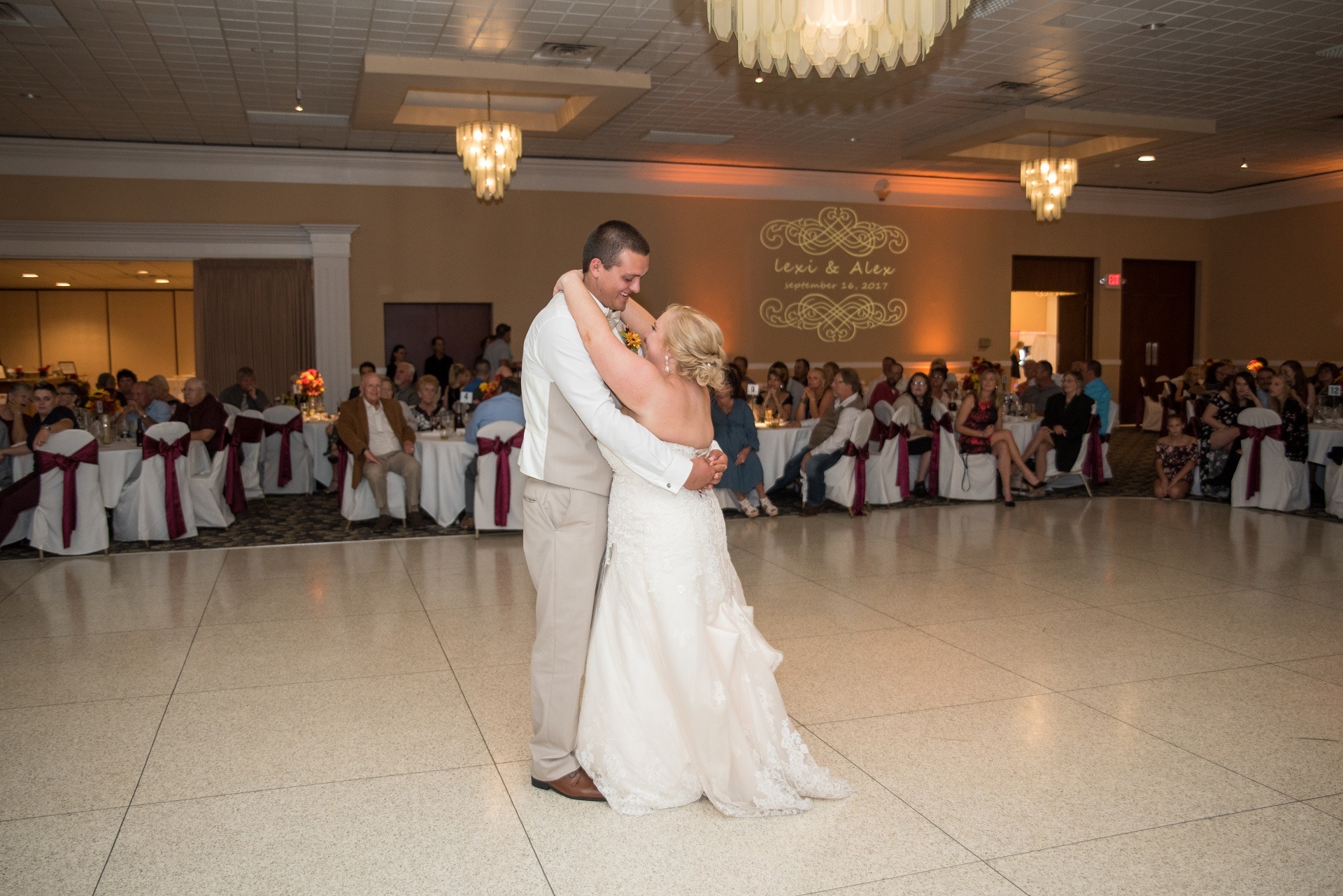 Weddings

---
Planning your big day? Learn how we can help make your wedding an unforgettable experience for you and your guests.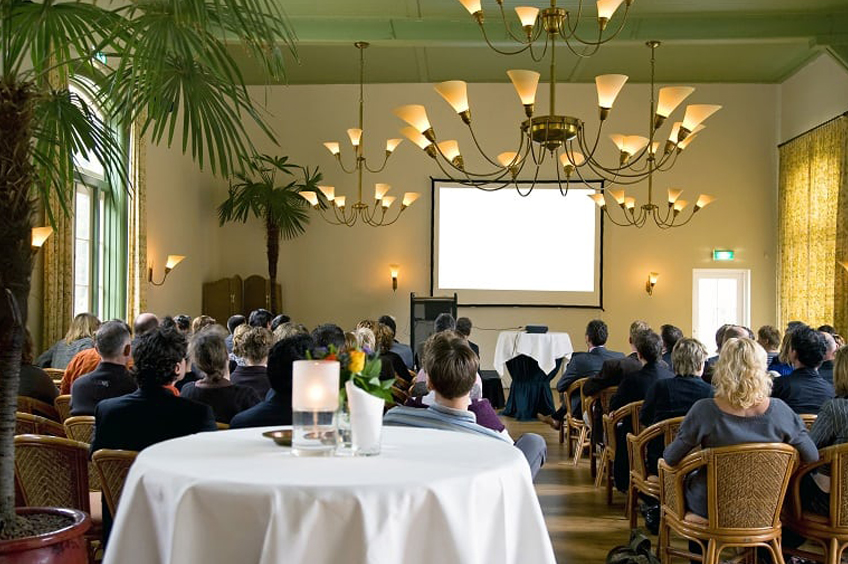 Meetings
Make the smart business decision and join us for your next corporate event. The Hellenic Banquet Center is the perfect place for your next event, from training to trade shows.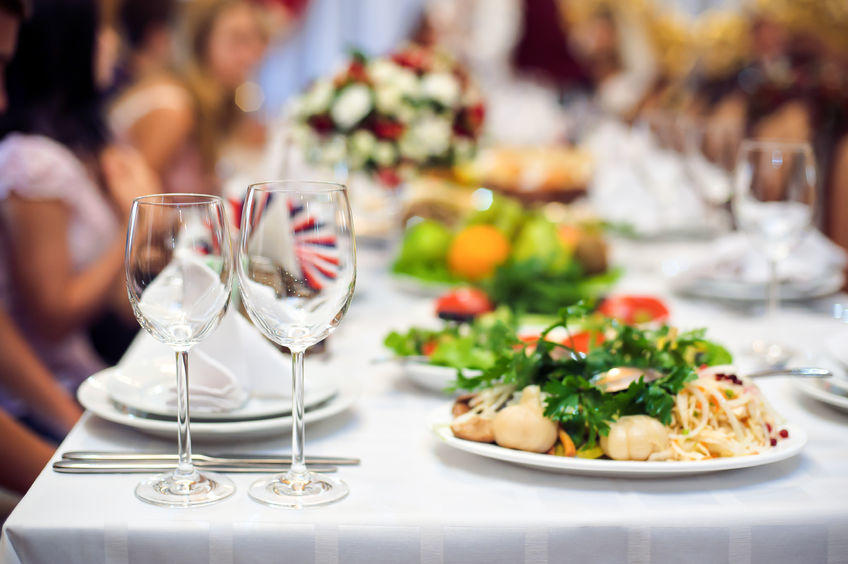 Parties and Celebrations
There are moments in our lives that deserve a special celebration. Celebrate anniversaries, graduations, birthdays, and more with us here at the Hellenic Banquet Center.
Plan Your Next Special Event
With various incredible amenities available, the Hellenic Banquet Center is the perfect space for events of any size.
Meetings

---
Looking for a space to host your organization's next meeting? Look no further, as the Hellenic Banquet Center is the perfect space for groups large and small to gather.
Charity Events

---
Create an atmosphere of goodwill with the classic style created at Hellenic Banquet Center. Our facilities and amenities will help make your next fundraiser a success!
Luncheons

---
The Hellenic Banquet Center is the ideal place to host your next luncheon, with an extensive menu and catering options for groups of any size.
Reunions

---
Getting the gang back together? Let us host your next reunion as you celebrate old memories and create unforgettable new ones!
Services That Set Us Apart
Our beautiful facility has been serving the Northwest Indiana community for more than 40 years. Be it cozy gatherings or grand occasions; we are ready to assist you in planning your next event.
We believe that our dedication to service is what sets us apart from the rest. Contact us today to learn how to make your private party an event your guests will never forget.
Personal Event Coordinator

---
Our Personal Event Coordinator is an expert party planner, taking the stress and hassle of arranging all of your event's details.
Formal Lobby & Greeting Area

---
Greet your guests in formal, classic style in our spacious and beautiful lobby area.
Customizable Menu Options

---
Whether it's a wedding banquet for 435 or a luncheon for your leadership team, we offer a diverse and delicious menu that's certain to satisfy.
Bridal Room

---
This intimate space gives the bride the privacy she and her party need to prepare for her big moment.
Full-Service Bar

---
We offer a full-service bar with a full selection of premium wine, beer, and spirits to choose from. We also offer a wide selection of non-alcoholic beverages for guests of all ages.
DJ or Band

---
Our stages expand your event layout options. Whether it's for a wedding toast, a keynote speaker, or a DJ playing your favorites all night, our portable stage is the perfect addition to your event.
On-Site Chef and Staff

---
Our in-house Chef and staff will work with you to create the perfect menu for your event. We offer tastings.
Vendor Solutions Available

---
We are happy to suggest outside vendors who deliver superb results or work with your preferred vendor to ensure your party succeeds.
Rooms To Fit Any Group

---
We offer two rooms to help fit the needs of a party of any size. These classically styled rooms can be customized with any seating arrangement, elegant table settings, and customizable lighting to fit your preference.